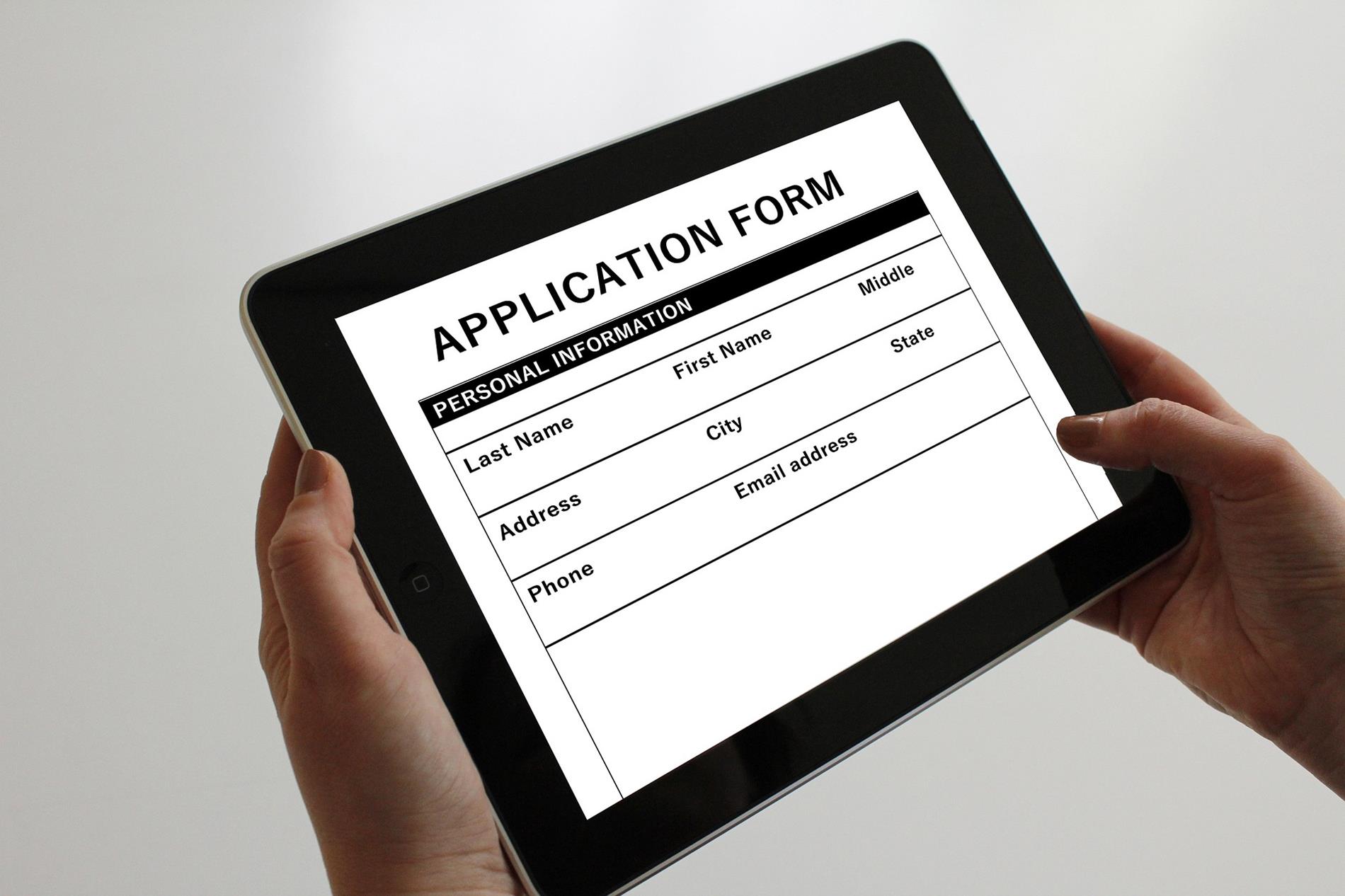 Our application prepares The King's Academy staff for your family interview. It also requires family testimonies and a non-refundable $50 application fee.
Time: 30 minutes to 1 hour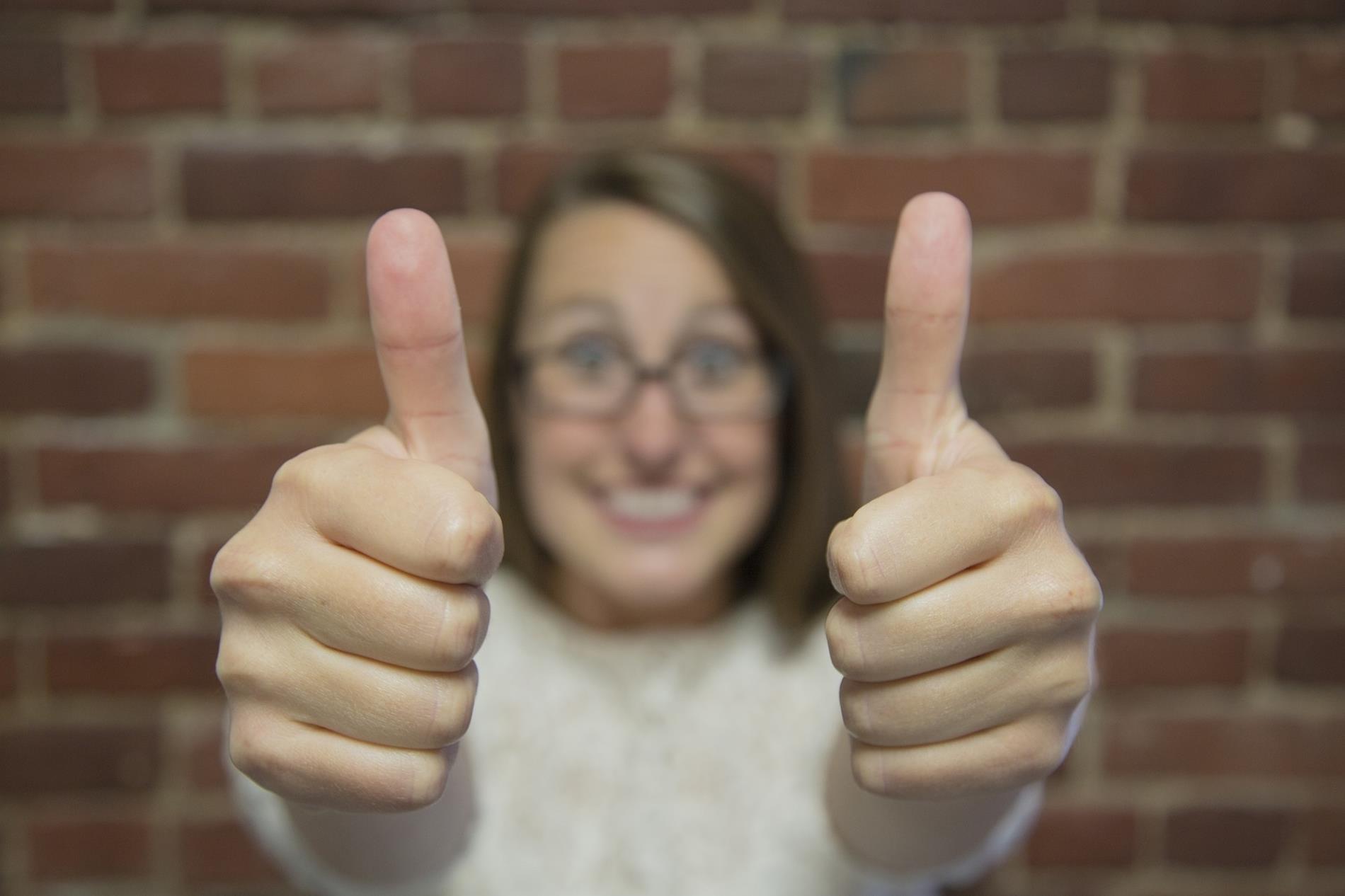 The school will e-mail the references that your family provided in your application. Once the references have been completed by the teachers, friend, and pastor, the school will move to the next step in the admissions process.

Time: Dependent on your references' response time.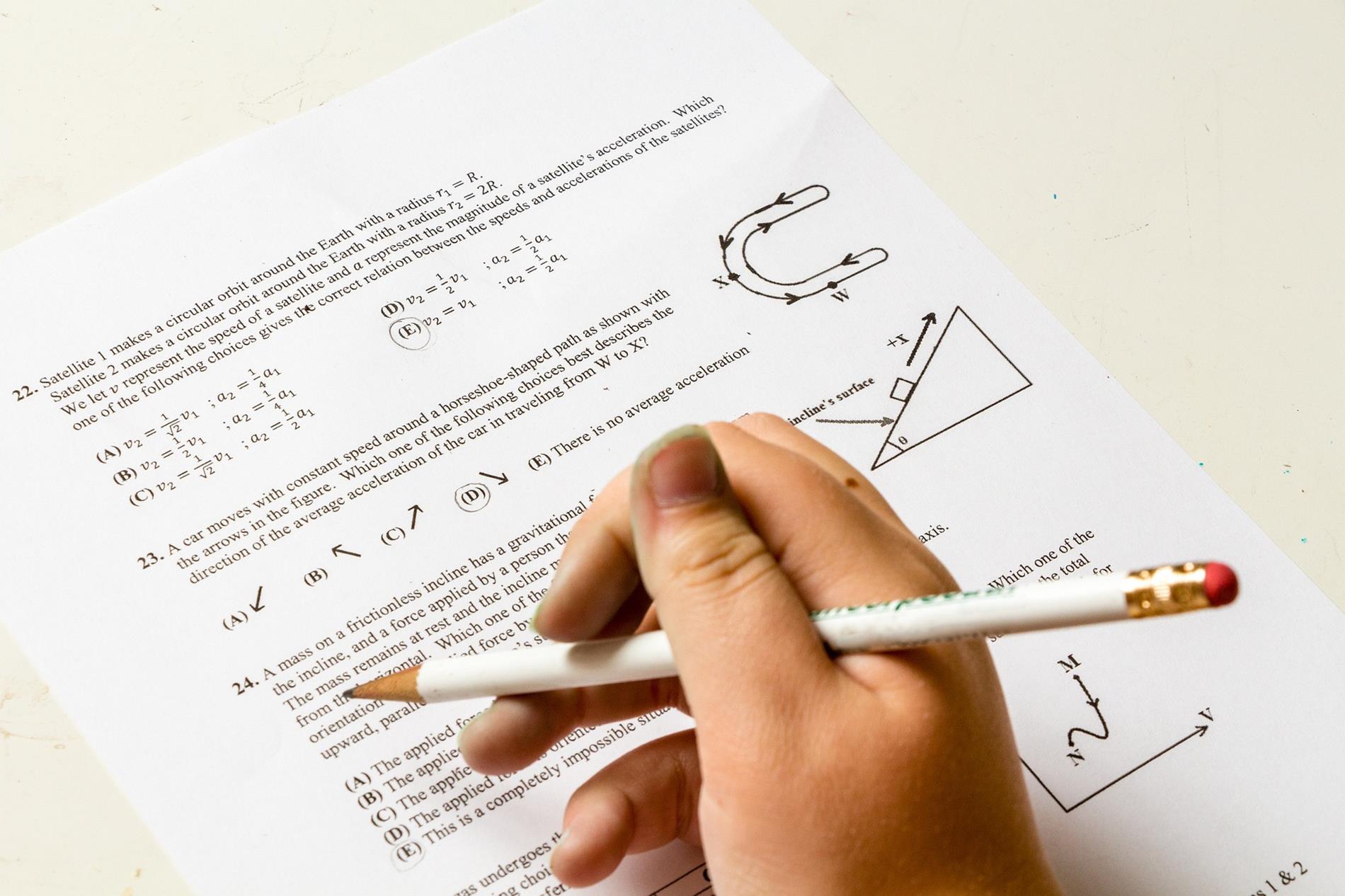 Reading, writing, and mathematics testing will help determine if your student would be able to transition to The King's Academy well.

Time:
30 minutes to 1 hour (K-5th)
1 hour to 1.5 hours (6th-12th)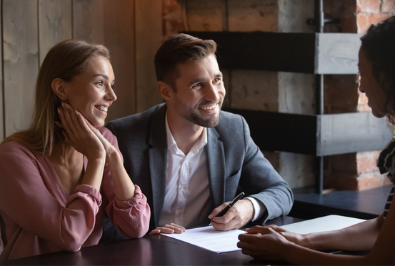 The interview will give our school and your family an opportunity to ask questions and determine if our school is a good "partnership" fit with your family. Any children applying should be present during the interview. Any additional family members who also live in the home are encouraged to be present as well!

Time: 1 hour to 1.5 hours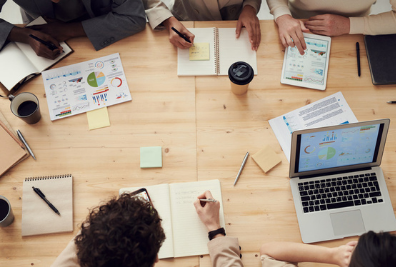 Members of our admissions team will evaluate the application, references, testing, and interview notes. They will take into consideration our current classroom needs, our school resources, and your family's values to see if our school and your family would be able to have a mutually beneficial partnership. Once a determination has been made, your family will receive an admissions decision letter via email stating whether or not our school can accept your children at this time.

Time: Within one to two weeks after the family interview
Apply Now
The link below will take you to the application. Please see Step One above for instructions on how to complete the application.