Extracurricular Activities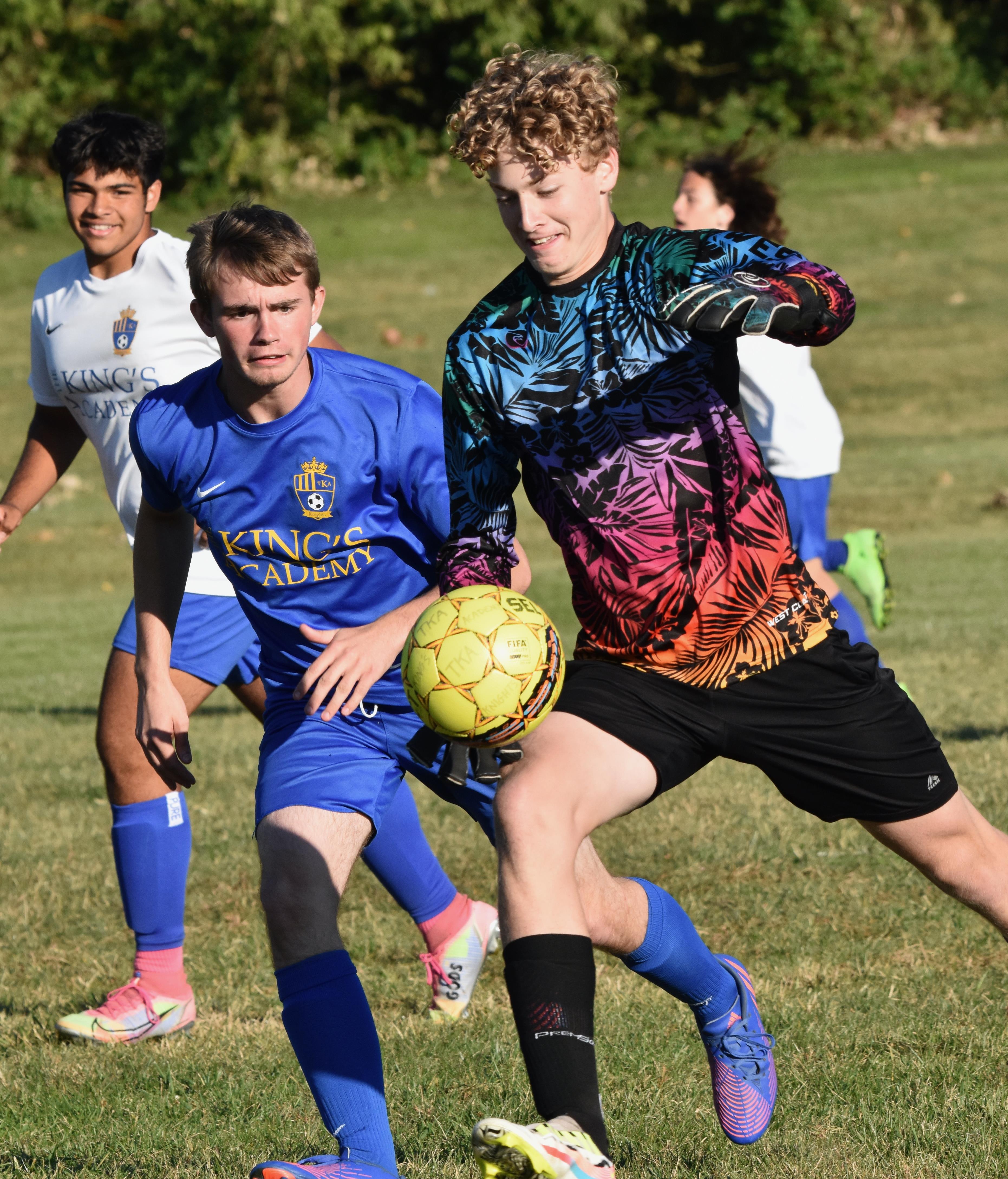 Athletics have long been part of the whole training of the individual and at King's we seek to use the team sport environment to help foster a cooperative spirit and hone physical fitness. Coaches seek to develop a strong work ethic, positive attitude, humility, and other Christian characteristics in their players while also helping athletes develop the skills necessary to compete at a high level. King's teams are the recipients of many trophies and compete against area Christian and home school teams.

In order to participate, a student must have had a physical within the last year, the annual athletic packet filled out, and the annual sports fee paid to the office before the first practice. Team sports offered by TKA include co-ed soccer (grades 8-12), girls volleyball (grades 5-12), and boys and girls basketball (grades 5-12).

The King's Academy believes that their graduates will be required, in their lifetimes, to present ideas, messages, reports, and sermons to live audiences that range from few to many. To prepare them for that opportunity, TKA is committed to a vital theater program that has been a cornerstone of our extracurricular offerings from the beginning.

Students at The King's Academy have access to both middle school and high school theater electives which allow students to explore a variety of theater related activities, including acting games, script writing, set/prop construction, and skit performances.

Each spring, middle and high school students have the opportunity to participate together in the spring production, which alternates between a play and a musical. Students may also choose to help with set, prop, and costume design or to work backstage during performances.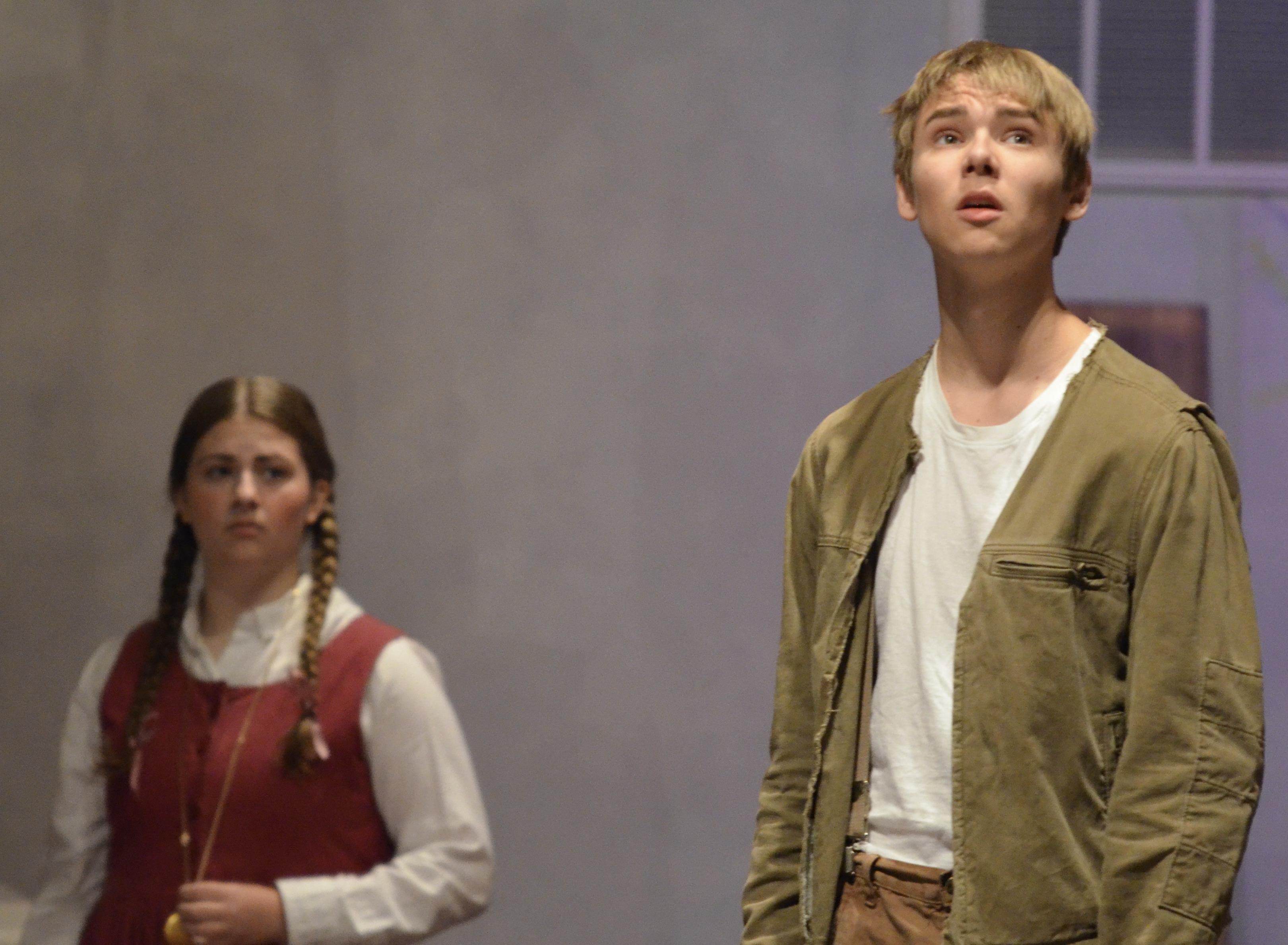 Service and Club Opportunities
Jesus told us that the greatest citizens of the Kingdom of Heaven are those who serve with a humble heart. Endeavoring to be faithful to that message, TKA creates a year-long service calendar that includes daily, weekly, quarterly, and yearly service opportunities.

Students are required to do daily chores that help keep their room and our building in an orderly fashion. Each week we recycle our renewables, and each quarter we identify some service project that benefits our local community.

Our yearly service culminates in the spring with a week we call "Servant Safari" which is a full week of community service either locally, nationally, or internationally. Click on the video on this page to get a feel for one of our recent international service trips.
The King's Academy also manages several Club activities throughout the year, including Chess Club, Student Council, Quiz Bowl, and Worship clubs. Each of these clubs challenges our students to reach higher and gives them an opportunity to explore and cultivate their gifts and callings beyond the classroom.