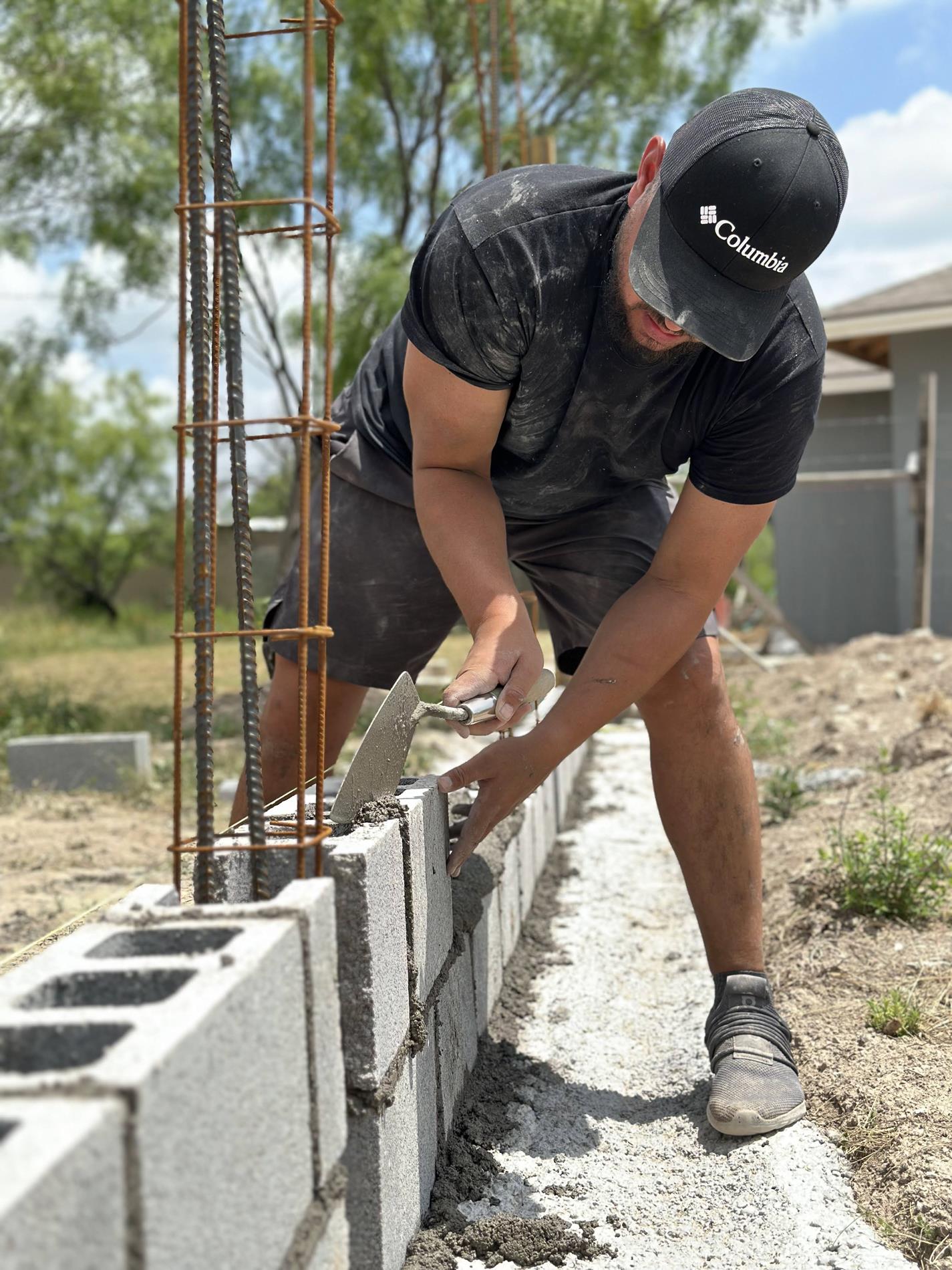 Interested candidates may contact Jon Jenkins for more information on the following open position:


Substitute Teachers

The King's Academy regularly accepts applications for substitute teachers, both elementary and secondary. We look for individuals who have classroom management experience, who have a sterling work ethic and whose Christian testimony is well established.

In order to create an encouraging learning environment for students while their regular Teacher is absent, the Substitute Teacher will need to effectively manage and instruct the class from roll call through to tidying up the classroom after the students have left.

Some of the Substitute Teacher's duties and responsibilities include:
Follow lesson plans provided by the regular Teacher to create a cohesive and consistent learning experience for students.

Manage the classroom effectively to encourage student participation, minimize distractions and maintain a positive learning environment
Supervise students in and out of the classroom, including in the halls, on the playground and in the cafeteria.

King's offers a competitive rate for qualified teachers and a classroom environment that is by and large manageable and complaisant.